You are here
Back to top
Witches' Dance (Paperback)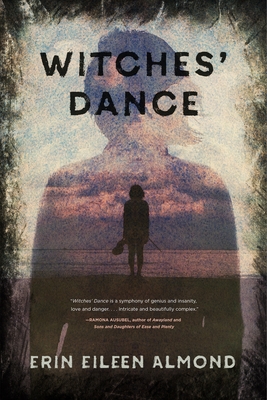 You may still support the bookstore by ordering this title from us at https://bookshop.org/shop/adventureboundbooks.
Description
---
Hilda Greer's love affair with the violin began at the age of seven, when she attended a performance by the virtuoso Phillip Manns. She believed him with a child's faith when he declared himself the reincarnation of Niccol Paganini and then dashed from the stage, his mind in ruins.
Nearly a decade after his breakdown, Phillip Manns is a recluse, insulated against the temptations of music--until a former colleague begs him to teach at a nearby conservatory. It's there that he meets Hilda, who's come to audition and plays the piece that started it all: Paganini's Le Streghe, or Witches' Dance.
Entranced by the character of Hilda's playing and unable to resist the siren call of music, Phillip takes Hilda under his wing. The two start a witches' dance of their own, a whirlwind that sweeps them toward the International Paganini Competition. When their curtain falls, one will bask in the music world's acclaim--and the other's world will be shattered completely.